INTRODUCTION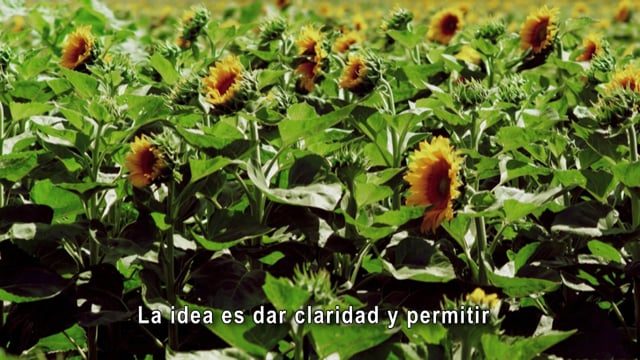 Agrimonitor is the IDB's country-level database of Producer Support Estimates (PSE) for Latin American and Caribbean countries. It enables policy makers and policy analysts to monitor agricultural policies and assess and measure the composition of the support to agriculture. PSE indicators of magnitude and composition of support help to better describe and address the key challenges for agriculture in the coming decade.
Get to know more about the effects of agricultural policy in Latin America and the Caribbean in the Agrimonitor MOOC, using the platform developed by the IDB. In the course, you will learn more about the implications of these policies on agricultural producers and food consumers as well as how these policies relate with food security and climate change. All the information you need to deepen this analysis is freely available at the Agrimonitor platform.
DEFINITION AND GLOBAL RESULTS BY INDICATOR
DISCLAIMER Agrimonitor
The Agrimonitor initiative is conducted by the Inter-American Development Bank ("IDB"). The use of this web page (the "Web Page") is also governed by the Terms and Conditions set forth below and for the IDB Web Site.The IDB makes no warranties (i) with respect to the accuracy, validity, completeness or timeliness of any of the data provided under the Web Page and (ii) that any data is free of any errors and/or omissions. Further, by using this Web Page, you hereby (i) release the IDB from any claims related to or arising out of the use of the data displayed in the Web Page; (ii) understand the IDB shall not be liable for your use of the data contained on this Web Page; and (iii) acknowledge that you shall not claim or imply that the IDB endorses your use of the data. For the purposes of attribution and citations, in case of any contradiction or inconsistency between these Disclaimers and the Terms and Conditions provided in the IDB Web Site, these Disclaimers will govern. For Chile, Mexico, Colombia, and Brazil, data from the OECD are presented.